The Best Offers ecommerce
The main challenge of this project is to create brand identities, digital experiences, and print materials that communicate clearly achieve marketing goals, and look fantastic. beauty and technical performance.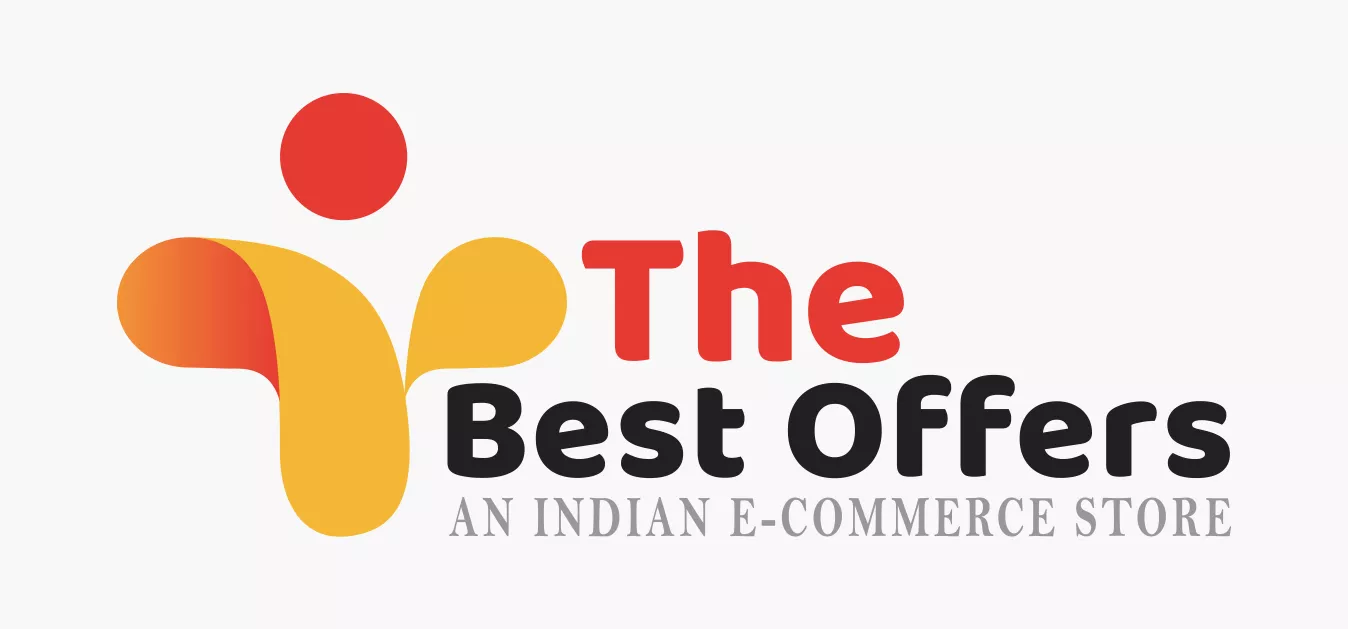 Excepteur sint occaecat cupidatat non proident, sunt in culpa qui officia deserunt mollit anim id est laborum.