Turn your idea into reality with the world's best fully managed remote team!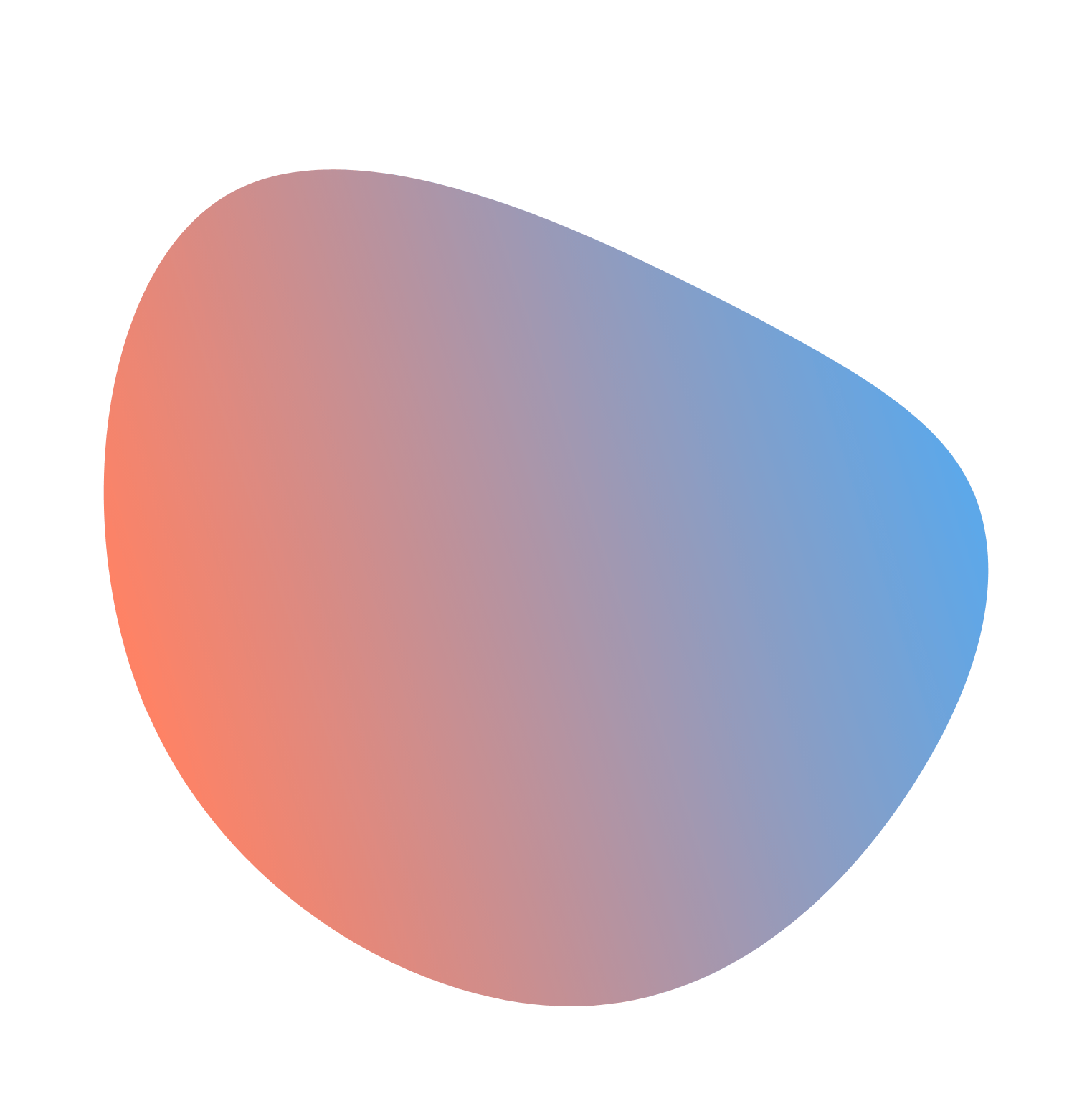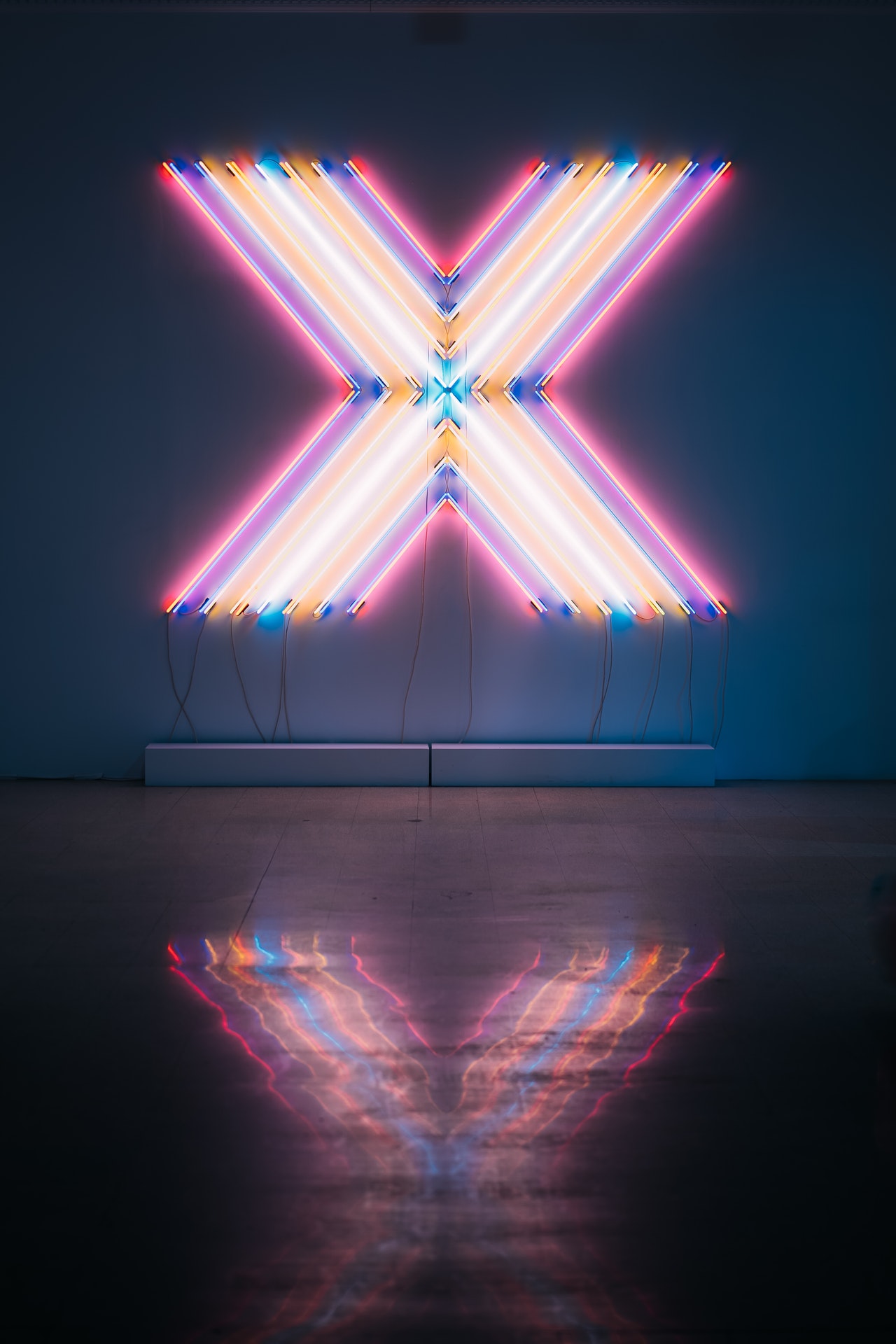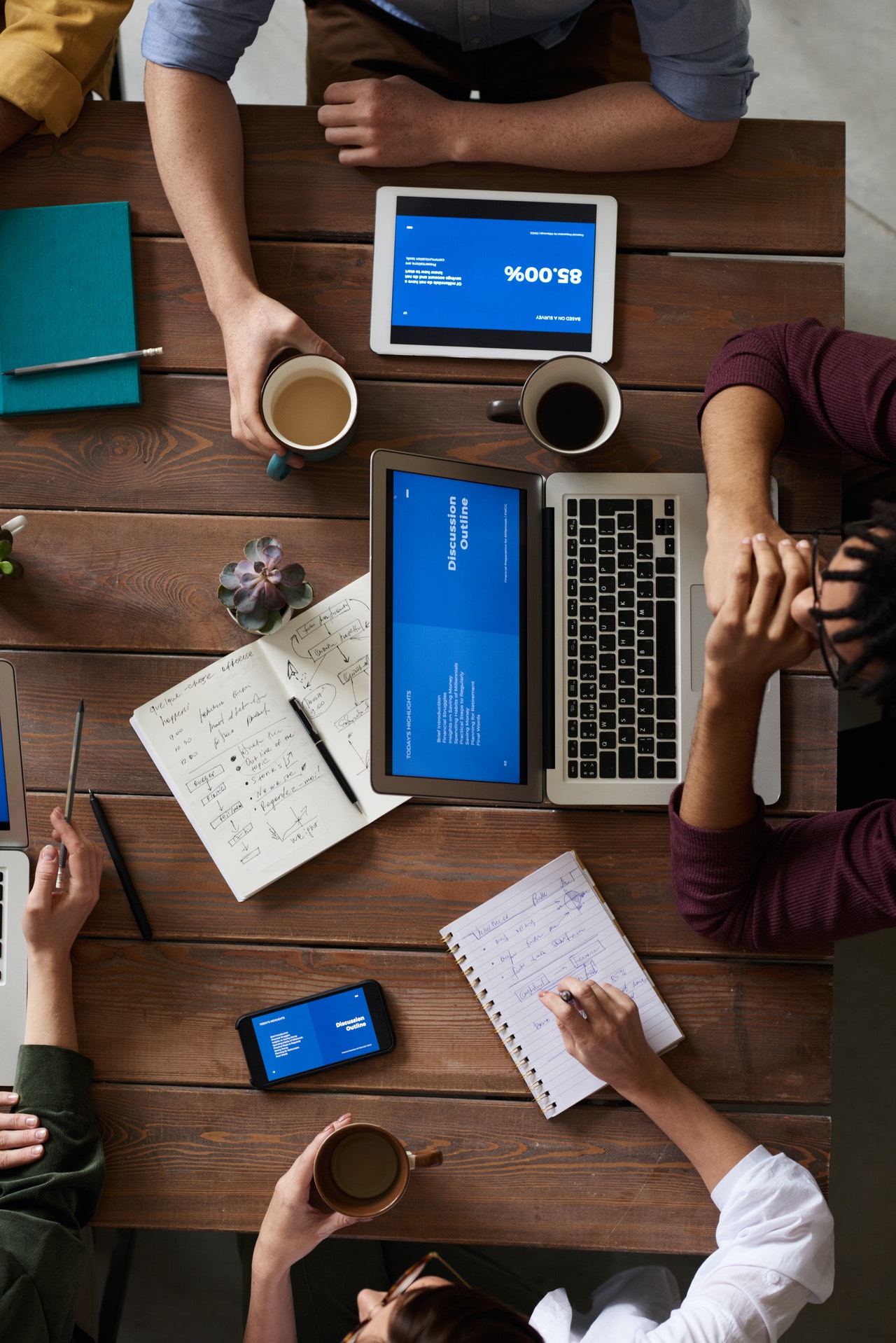 Culture, design craft & technical
excellence
We're a diverse group of designers, strategists, engineers, and wordsmiths who make things people love to use. We help the world's most progressive brands solve problems, seize opportunities and generate growth.
Success has a digital pulse
Agile and fast-moving, we use our strategic creativity and technical edge to transform our clients' businesses and help them thrive in a digital world.
A global team with global ambition!
At 24NXT we provide professional services using the latest technologies and innovative practices, create a robust customer-centric platform, and be an enabler in turning perception into realities. We expect everything we do to be ingenious, insight-led, and polished to perfection. No matter what channel, media or technology we use, we create work that inspires.
Our nearly 700+ committed members are ready to help.
Let's thrive together Get in touch to take the first step.