Join our amazing
Cloud team
Join our ecosystem of exceptional talent, collaborating to provide remarkable results for our clients whilst providing the ultimate in work: life balance.
We go beyond ticking an HR box for 'WFH'. You really can work from anywhere. We are fully distributed.
9-5 is so 90s. We've torn up the playbook and we're writing our own. Work around your natural flow time.
Want to join us? We're looking for talented designers and developers to join our remote teams.
Disclaimer: This is a project-based gig work not a full-time job. We receive thousands of applications on daily bases and we only select the top 1% based on the skill set and attitude. we don't care about your educational background, location, and experience.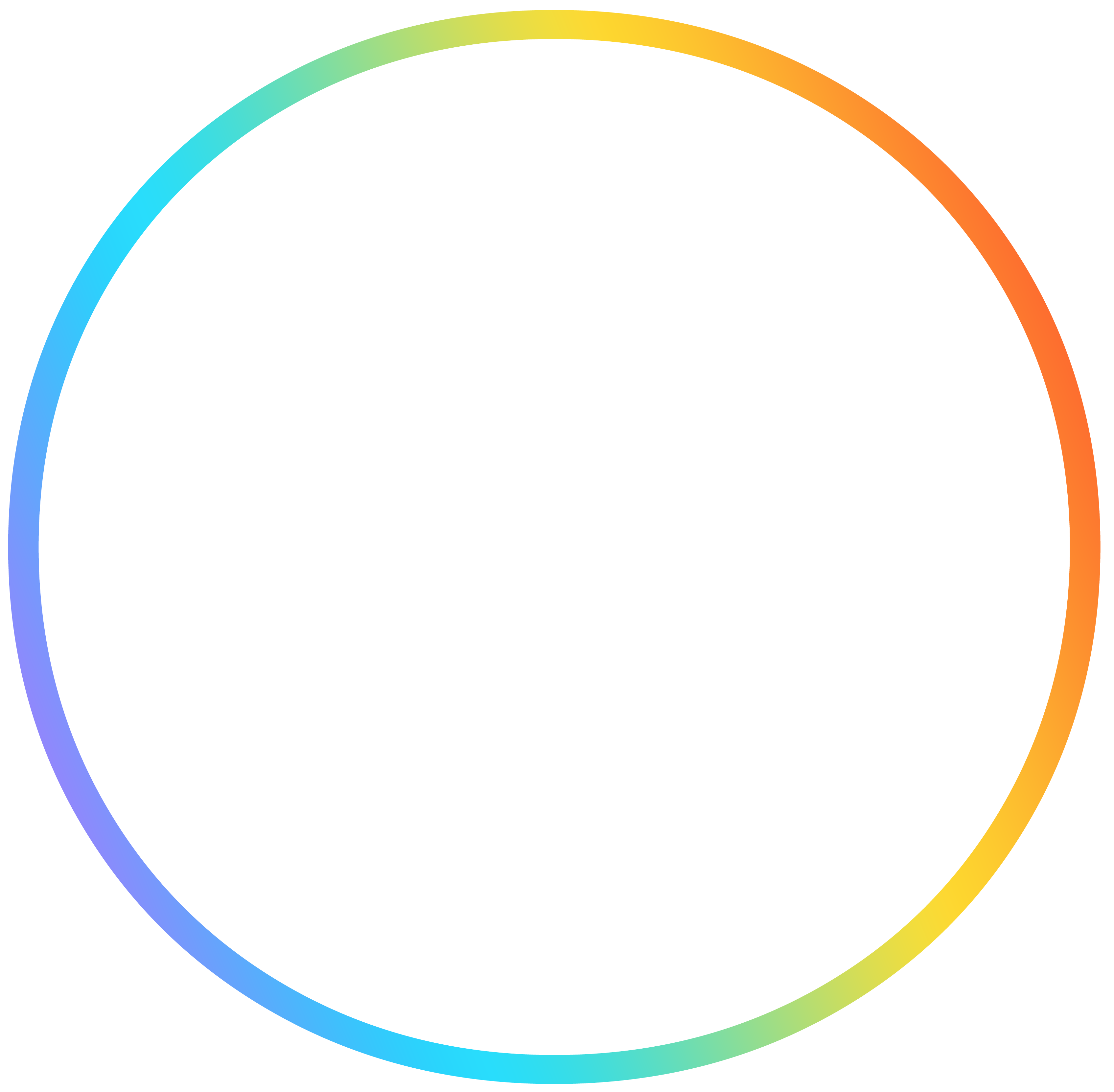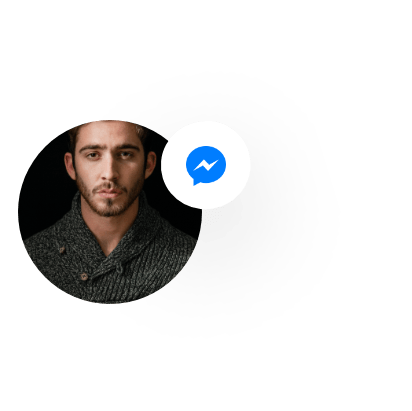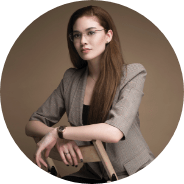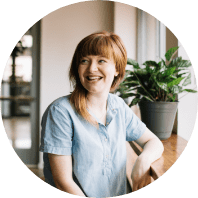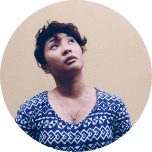 We're always looking for great people to join our team